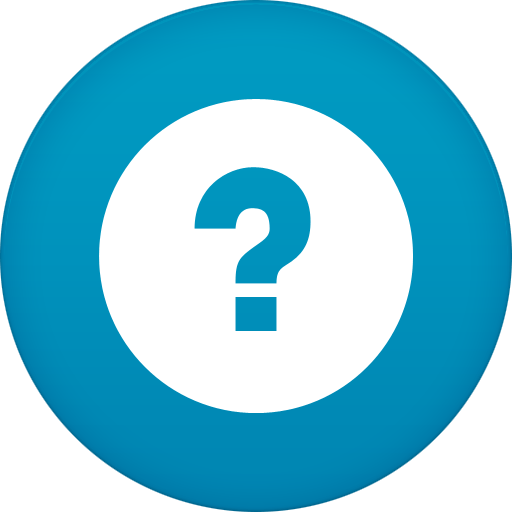 NEED HELP?
Submit a Support Ticket
Please contact us from the client area and submit a support ticket. Support tickets cause to confirm your identity and service ownership. Support requests are responded to in the shortest possible time.
Submit Ticket


Registering a support ticket is the fastest and easiest way to communicate with Royalhost. Support tickets confirm the ownership of users' services. Support tickets are handled and answered by us quickly. The support department of Royalhost is always active, and we are ready to answer your requests on all days of the year.

Email
We recommend contacting us through a support request, but if you can't, you can contact us via email. Please note that emails are handled with a longer delay than support requests.
Email: info[@]royalhost.net
Call

We are ready to receive your feedback.
Call Us: +1-213-379-9899