Experience the highest VPS quality!
SSD Storage + Dedicate Resources (CPU + RAM)
Buy With Bitcoin and Perfect Money
Fully Automatic OS Installation
Pay with Bitcoin + Perfect Money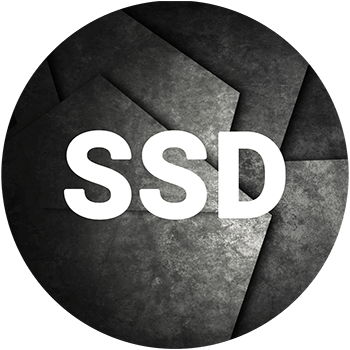 Pure SSD storage is included on all VPS Servers! SSD drives provide breakneck speeds and stability. Our speed tests show VPS servers hosted on our SSDs are up to 5 times faster!
Other Featur
es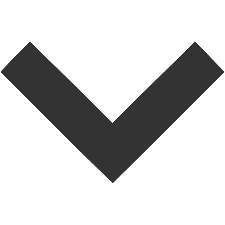 Instant Activation!
Every hour of the day and night, our virtual servers are activated immediately after purchase, and server user information is sent to users via email.
You can access your server about 2 minutes after purchase.
Installable Operating Systems
You can choose the operating system you want during the server purchase or change it at anytime.

Windows Server 2019
Windows Server 2016
Windows Server 2012



Ubuntu 22.04
Ubuntu 20.04
Ubuntu 18.04



CentOS 8.2
CentOS 8.0
CentOS 7.9



Debian 11.0
Debian 10.0
Debian 9.4



AlmaLinux 9.0
AlmaLinux 8.6



Fedora 34, Oracle 8.6
Rocky 8.4, Scientific 7.4
Suse 15.1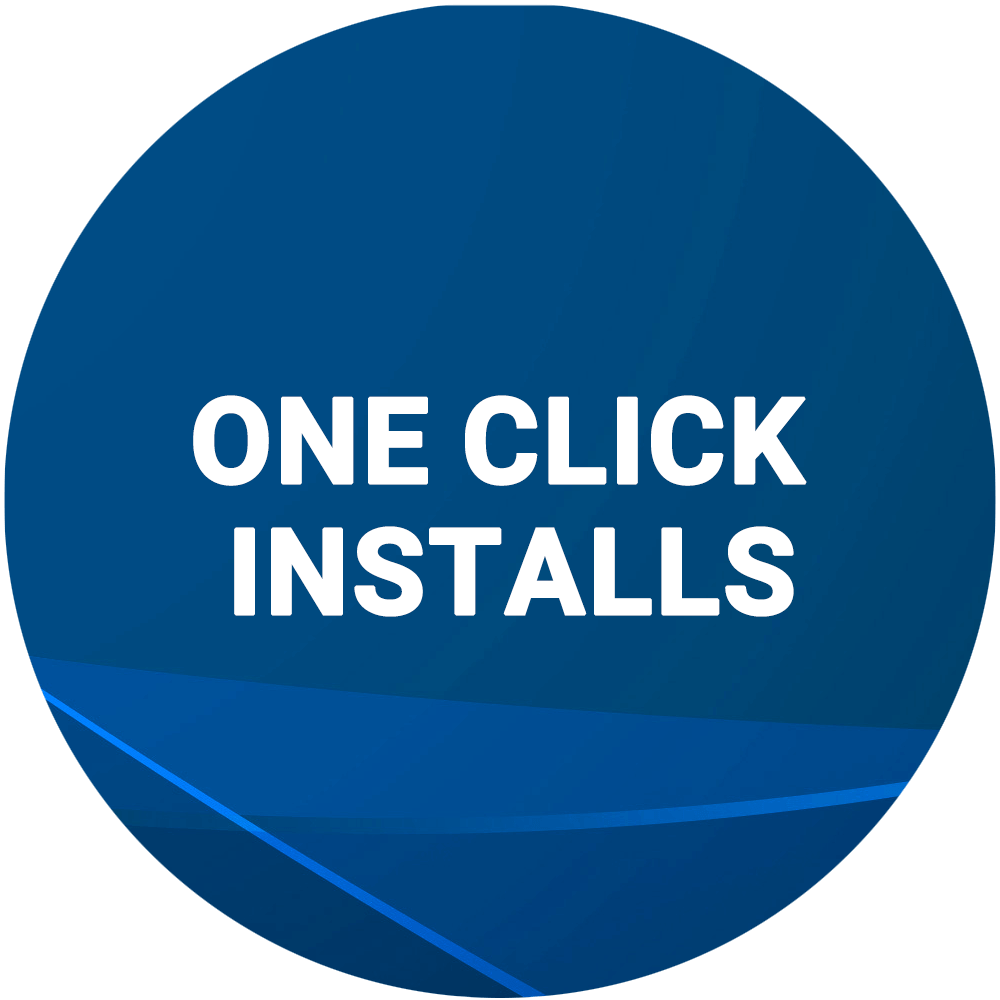 One Click OS Reinstalls

Change or Reinstall your server OS anytime with one click!
Even after buying the server, you can change the operating system of your virtual server or reinstall it at any time.
You can change the server's operating system at any time through the management control panel of Royalhost's virtual servers.
UP to 4X Faster

Superior performance and load times with RoyalHost optimizations and Dedicate Resources! All server configurations are optimized to provide the fastest speeds ever!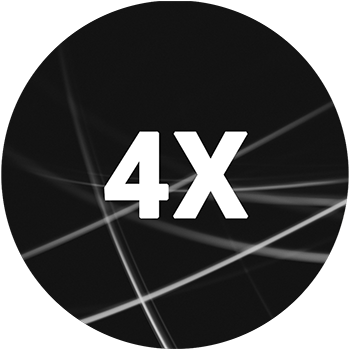 Buy VPS with Bitcoin and Perfect Money
At RoyalHost, you can buy VPS with Bitcoin and Perfect Money. We are one of the first hostings in the world to accept payment through digital currencies, including Bitcoin.
Our virtual servers with the highest possible quality have the most management facilities and the most accessible level of server management. You can buy VPS Servers in Royalhost through Bitcoin and Perfect Money.
Royalhost payments are completely automatically and instantly through Bitcoin and Perfect Money, and you can access it immediately after purchasing the server.
How can I buy VPS with Bitcoin and Perfect Money?
1- Choose the VPS you want to buy with Bitcoin or Perfect Money, like any other order.
2- Select the payment option through Bitcoin or Perfect Money and make the payment.
3- Transfer the order amount and pay the order invoice. You will be redirected to the RoyalHost after payment.
Your VPS information will be sent to you automatically once payment is made, and you can use your VPS.
User Privacy
As privacy web hosting, we do not collect information about our customers. Furthermore, Bitcoin payments allow clients to use our web hosting services 100% anonymously. Enjoy privacy protection & low fees as cryptocurrencies are mainstream today. Bitcoin payments are one of the core advantages of our services.
In Royalhost, there is no need for KYC and identity verification to use our services. Just register in Royalhost and place your order!
Can I buy VPS with Bitcoin?
Yes, You can buy VPS server with Bitcoin in Royalhost.
How to buy VPS with Bitcoin?
Can I buy VPS with Perfect Money?
How to buy VPS with Perfect Money?
Where are your servers located?
Can I reboot, shut down, and restart my VPS?
Can I change my VPS server operating system at any time?
Is it possible to install Windows and Linux operating systems on these servers?
Can I upgrade my VPS server after purchase?
How long does it take to activate my VPS after purchase?
Do all VPS servers have a dedicated IP?
What is the payment period for VPS servers?
What is Bitcoin VPS Hosting?
Can I buy a Linux VPS with Bitcoin?
Can I buy a Windows VPS with Bitcoin?
How can I access my VPS Server?
Guaranteed Quality!
7 Day Money Back
Any Question?
We're waiting for your questions!