Mozilla Firefox is a popular and widely used browser used by many people today.
Dave Hight and Blake Ross started the Mozilla Firefox web browser project as an experimental fork of Mozilla's suite of applications, then called Phoenix. The first release of the executable version of the program (Phoenix 0.1) was on September 23, 2002.
You can download the first version of Mozilla Firefox browser in the continuation of this article.
First Version of Mozilla Firefox
Firefox 1.0 was released in 2004 and became a big success — in less than a year. It was downloaded over 100 million times. New versions of Firefox have come out regularly since then and keep setting new records. The popularity of Firefox has helped bring choice back to users. The renewed competition has accelerated innovation and improved the internet for everyone.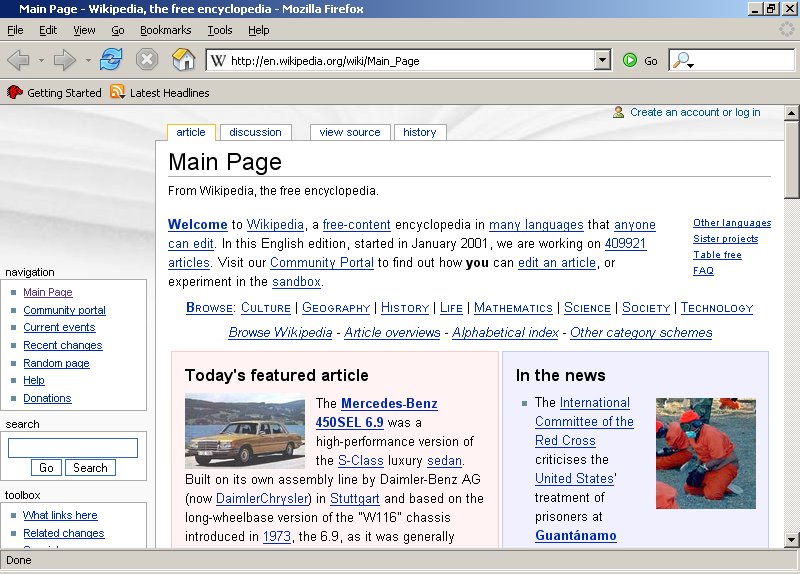 On the occasion of nearly 20 years since the release of the first version of Firefox, today, in this article, we have prepared one of the first versions of the Mozilla browser for download.
It is not recommended to use this version due to its old age and security issues, but it may be interesting for some people to check it out.
Download Mozilla Forefox 1.0
File Name: Firefox Setup 1.0.exe
File size: 4.7MB
Version: 1.0
Download